✨As a Indy Fan, I love collecting any about Indiana Jones
Indiana Jones Collection<<click here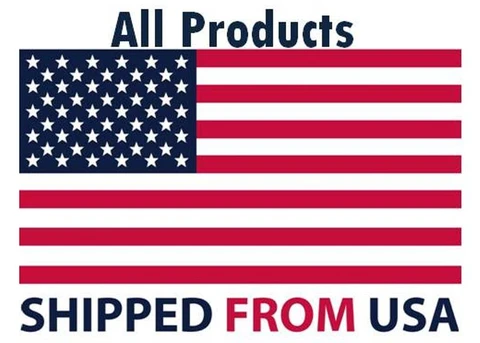 📙Indiana Jones and the Last Crusade Grail Diary Prop REPLICA




** Accurate reproduction of the original **

Now you can have a great cosplay accessory for Halloween, comic conventions, or anytime you feel like being Indiana Jones or his father Henry Jones Sr.!

This is a "story" version of the Grail Diary...you can read it straight through as if it were actually written by Henry Jones himself!




📜A stunning hand bound replica of the Grail Diary as seen in The Last Crusade. Includes 235 pages from the year 1899 until 1938. This is a story version of the diary and reads as a series of continuous adventures.

There are absolutely no computer writing fonts in this diary! Each page has been meticulously scanned and printed from our original fully hand written manuscript created in antique ink and pen, and likewise hand drawn pages.

Each page of your diary has then been carefully hand aged and weathered for that authentic Hollywood look and feel.




📖The diary includes 24 hand printed inserts collected on Henry Jones' travels. These have been printed on a wide variety of artisan papers for a completely authentic look and feel.





📌Inserts include:
Map of no names, October Sheet, Grail tablet rubbing, Letter from Al Jawf, Marcus' telegram, Silver Dollar Certificate, Letter from Lady Eleanor, Blue Ticket, Boston Train Ticket, French Franc, German mark, Golden Ticket, Roman Numeral Scrap, Arabia Map, Map of Venice, Washington quote, variety of newspaper clippings and more!




📙Your diary comes wrapped brown paper with the Venice stamps as seen in the movie! Diary measures approx 4 x 7 inches or 17 x 10.5 cm.

This is a truly incredible prop replica, we've taken great pride in bringing it to you and are certain it will make a wonderful gift for any fan of the movie!

🔹Please note: each diary is meticulously hand aged and hand assembled, so there will be some variation in the diary you receive. The other vintage replica items photographed are not included in 'Grail Diary',unless selected'Grail Diary prop replica'. Thank you.